Food Tank's Board of Directors
Includes the following thought leaders and activists: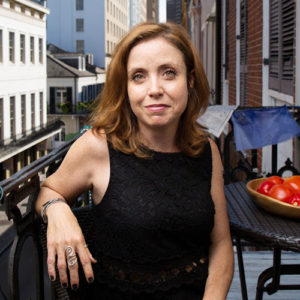 Danielle Nierenberg is a world-renowned researcher, speaker, and advocate on all issues relating to our food system and agriculture. In 2013, Danielle Nierenberg co-founded Food Tank (foodtank.com) with Bernard Pollack, a 501(c)(3) nonprofit organization focused on building a global community for safe, healthy, nourished eaters. Food Tank is a global convener, thought leadership organization, and unbiased creator of original research impacting the food system. Danielle has an M.S. in Agriculture, Food, and Environment from the Tufts University Friedman School of Nutrition Science and Policy and spent two years volunteering for the Peace Corps in the Dominican Republic. Danielle is the recipient of the 2020 Julia Child Award.
Executive Director

Food Recovery Network
Agricultural Economist and Consultant
Michigan State University
Portfolio Manager

Almanac Insights
Vice President of Communications
Niman Ranch
Founder;
President and CEO
Humanitas Global; PAI
Chairman of the Board, Co-Founder
Food Tank